MEDITECH Provides Decision Support and Guidance for Coronavirus (Updated)
Workflow documents have been updated to ensure that care teams continue to have the proper coronavirus screening procedures in place.
March 5, 2020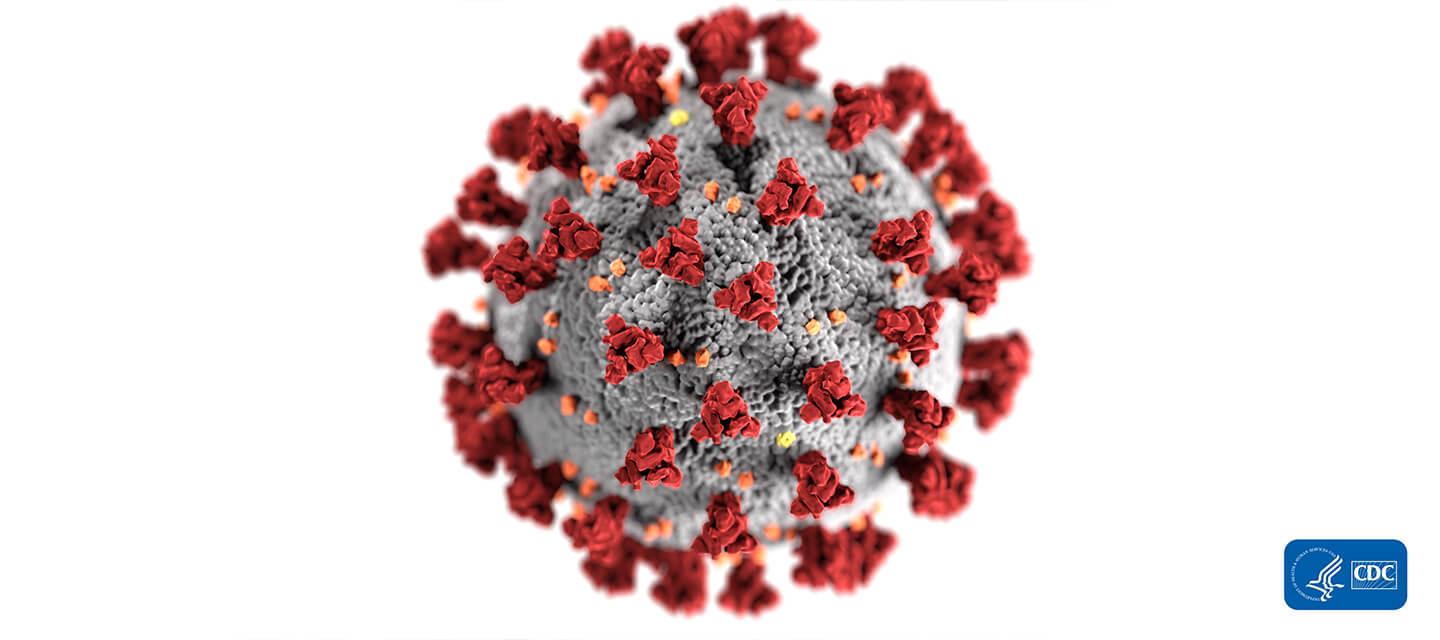 COVID-19, the coronavirus disease caused by SARS-CoV-2, has been named a "public health emergency of international concern" by the World Health Organization. Reporting that the likelihood of a future COVID-19 pandemic is high, The Centers for Disease Control continues to assess the situation as it evolves.
In response to updated recommendations from the CDC and WHO, MEDITECH is providing additional system configuration instructions and guidance for patients under investigation (PUI) for COVID-19. This information has been added to the workflow documents MEDITECH released on February 7, 2020, to ensure your care teams have the proper procedures in place for effective COVID-19 screening based on current CDC and WHO guidelines.

Regardless of the arrival setting — inpatient, ED, or practice — site-defined queries can be presented wherever a patient is seen, prompting healthcare professionals to capture a patient's symptoms and travel history. This documentation provides clinical decision support — which includes guidance on how to build and implement a series of queries, orders, and an order set; connect those queries to questionnaires and orders; and create logic that can be used to alert and notify appropriate staff.

Several healthcare organizations have already adopted MEDITECH's EHR screening protocols, including Northwestern Medical Center (St. Albans, VT). Commenting on the flexibility of the EHR's screening tools, ED Medical Director Louis Dandurand, MD, remarked, "Expanse is remarkable in the way that our staff was quickly able to make changes to our typical intake and triage process, and create an integrated screening process that is in line with the latest CDC recommendations in this rapidly evolving epidemic."

MEDITECH strongly advises healthcare providers to review and follow either CDC or WHO guidance to create processes and protocols for proper COVID-19 management. Please continue to monitor the CDC and/or WHO websites for updated guidelines, geographic impact, and verbiage.

Expanse: Screening COVID-19 Patients
6.0: Screening for COVID-19 Patients
Client/Server: Screening for COVID-19 Patients
MAGIC: Screening for COVID-19 Patients